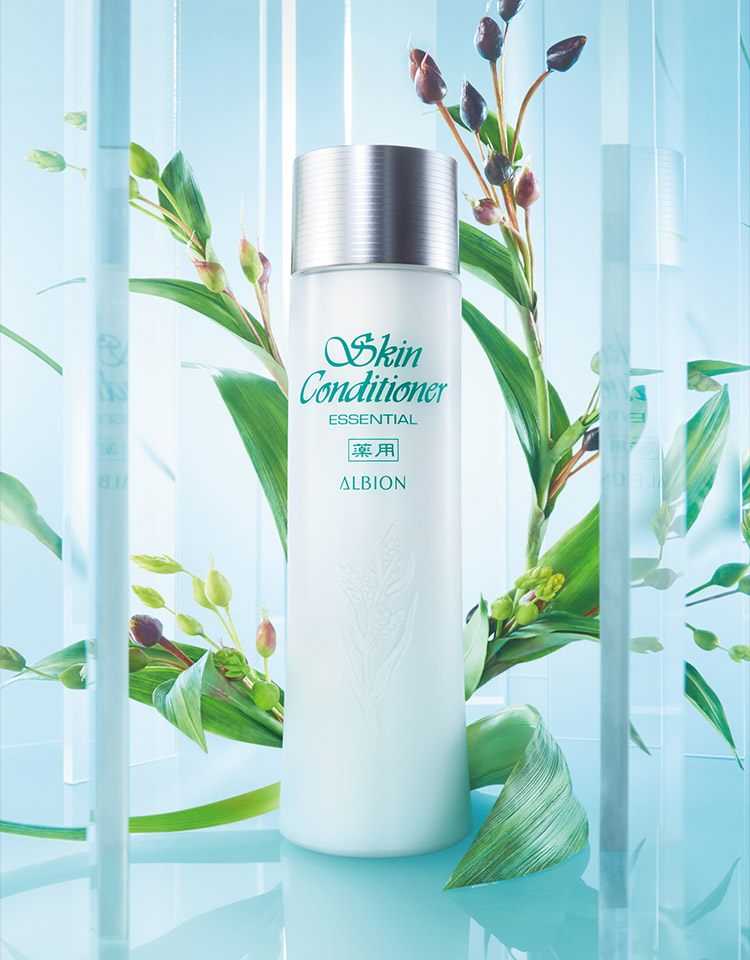 Free yourself from unwanted problems
and find the right way to healthy beauty.
Skincare Benefits
for Beautiful Skin
Pimple
prevention

Tighter
skin

Dewy
skin

Keeps the skin
healthy

Prevents flushes
after getting
sunburned

Clear
skin
* Active ingredient: DIPOTASSIUM GLYCYRRHIZATE
Images are for illustrative purposes only.
ALBION's sustained focus on Job's tears
The story of "Organic Kita no Hato"*
Job's tears, the key ingredient of Skin Conditioner, is a plant usually found in tropical regions of Asia. The Job's tears variety known as Kita no Hato is a hardy, vitality-rich grain developed by cultivating the plant in the frigid climate of Japan's Hokkaido region. Kita no Hato is the only variety of Japanese-grown Job's tears approved in Japan for use as Yokuinin.
The Kita no Hato used in ALBION products is organic*, having been successfully produced on ALBION's farm in Hokkaido that is certified as meeting the Japanese Agricultural Standard (JAS) for Organic Plants*. Grown as close to nature as possible, Kita no Hato is packed with natural goodness and vitality.
* Organic means meeting the "Organic JAS" standards set by the Ministry of Agriculture, Forestry and Fisheries in Japan.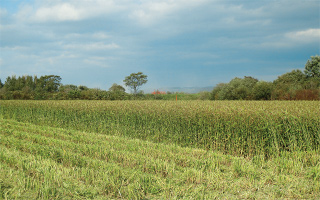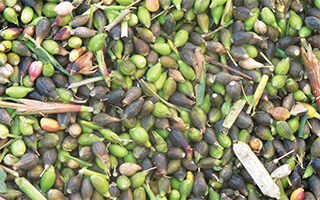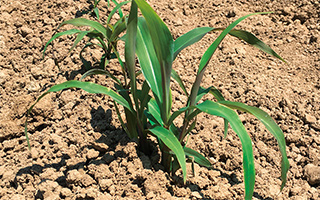 Images are for illustrative purposes only.
ALBION's unique
extraction method
Job's tears seed extract*1
The seeds of Job's tears are very hard, even after the husk has been removed. Therefore, a unique process called "blasting" has been employed in order to extract the most concentrated ingredients from Kita no Hato.
*1 COIX LACRYMA-JOBI MA-YUEN SEED EXTRACT (Moisturizer)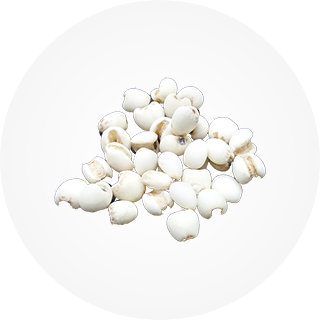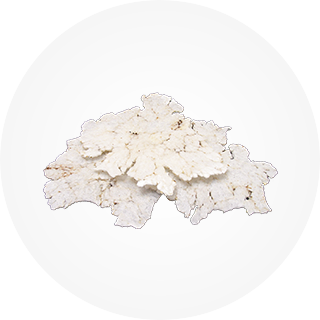 Job's tears seed extract oil*2
By husking and polishing the seeds right before the extraction process, we are able to extract oil that is less prone to environmental damage caused by temperature and humidity, among others, enabling us to produce oil that is always fresh.
*2 COIX LACRYMA-JOBI MA-YUEN SEED EXTRACT (Moisturizer)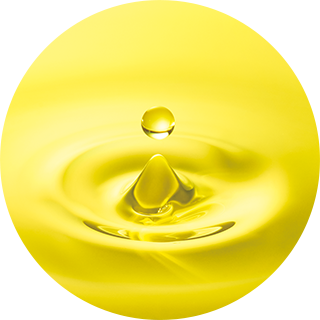 Images are for illustrative purposes only.
Skicon Lineup
ALBION's long-selling essence, a lifelong companion for healthy, beautiful skin.
A two-step approach
with Balancing Milk
and Skicon
Apply Balancing Milk right after washing your face
"Well-balanced moisture" is what the skin needs most after washing.
ALBION's Balancing Milk is formulated to resemble the moisture balance of the stratum corneum in a healthy condition, so it is quickly absorbed into* freshly washed skin. Leaving the skin soft and supple, it facilitates the permeation of skincare products to follow.
*to the stratum corneum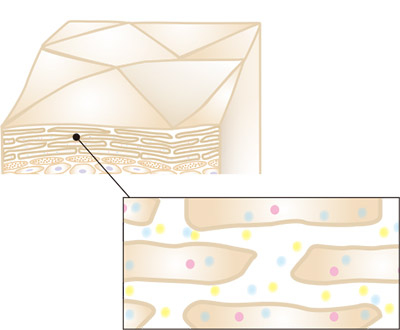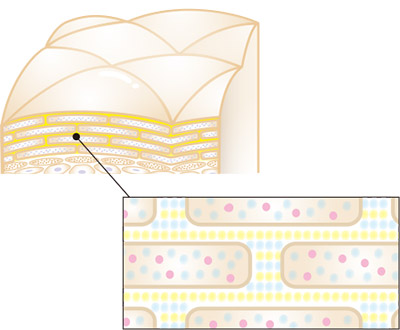 Images are for illustrative purposes only.

Perfect the skin with Skin Conditioner
Deceptively fresh and watery to the touch, Skin Conditioner leads smooth and dewy skin as soon as it reaches the stratum corneum.
It keeps your skin in a healthy and beautiful condition.