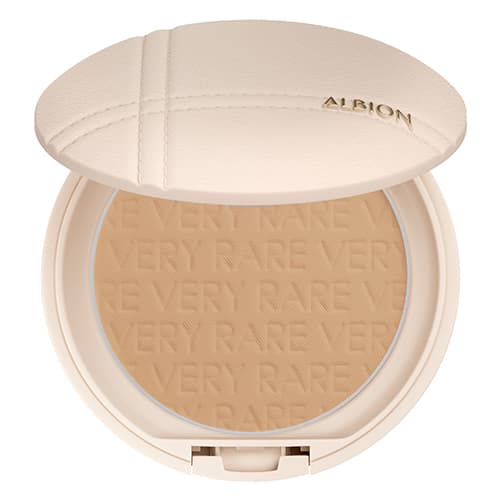 Instantly blends with the skin for a lightweight, seamless fit. A foundation formulated to deliver a fresh, airy finish resembling the smoothness and sheen of naturally perfect skin.
How to use

Swipe the dedicated sponge very lightly over the surface of the foundation to avoid overloading the sponge.
Apply evenly and lightly to the whole face beginning from the cheeks.